Size

Budget

Features

Info
How big do you want your hot tub?
What's your dream hot tub like?
Almost done! Just need some info.
Here's what our customers are saying on Facebook…
Jelly Belly's Pools and Spas does outstanding work with no subcontracting, which is incomparable… Read more. 
Always above and beyond! They open and close my pool, and put in a new liner last year. Fair priced, above average work!
Great company to do business with! Knowledgeable, dependable & helpful. Quick to respond whenever… Read more.
If you want a quality swimming pool built properly this is the company to go with.
Our Story
Jelly Belly's Pools & Spas, Inc. has been a leader in the pool & hot tub industry since 1998.  Gary & and his family have had extensive knowledge of the Pool industry for decades. Gary started at the young age of 6, with a shovel in his hand, helping his Dad, brothers & sister construct pools – both above ground & inground pools setting the path of discipline & work ethic he demonstrates and serves as an example to all his employees.  He was selling & installing pools while he was earning a B.A. in Computer Science & Business Management. After graduation he continued with his dedication, attention to detail, professionalism & high work ethic instilled in him by his Father to sell & install thousands of pools across the area. Gary stays involved in the entire construction process of your pool from one-on-one sale time with customers, layout, installation and final inspection to guarantee customer satisfaction.  Collectively, Gary and the Jelly Belly's team bring over 200 years of experience & a trusted name to bring an enviable backyard life experience that will enhance your property. They are passionate about designing and building quality pools for their customers whether the budget is small or large and committed to their customer's satisfaction. Gary is eager to use the best of advanced technologies along with proven craftsmanship to bring your backyard dreams to life.
Jelly Belly's Pools & Spas, Inc. provide top tier services that include:
Pool Installation – Above-ground and in-ground Pools from start to finish
Scuba Diving – To repair leaks and detect holes for above ground & inground pools
Pool maintenance, repairs, complete renovations & extractions
Pool openings & closings
Pool water delivery
Retail pool & hot tub products
Water Testing
Thanks to Jelly Belly's experience & history, Gary has been able to partner with many manufacturers throughout the years.  This has given Gary & his team the extensive knowledge of their products and today, they only work with the best of the best.  Products they sell include:
Bullfrog Spas
Sundance Spas
Artesian Spas
Nordic Hot Tubs
Radiant Pools
Swim-n-Play Pools
Whatever your reason for getting a pool or hot tub – relaxing at the end of the day, improving muscular health or adding value to your home – there will be something to suit everyone's needs at Jelly Belly's Pools & Spas, Inc.
Gary Scavotto, President & Owner Of Jelly Belly's Pools & Spas, Inc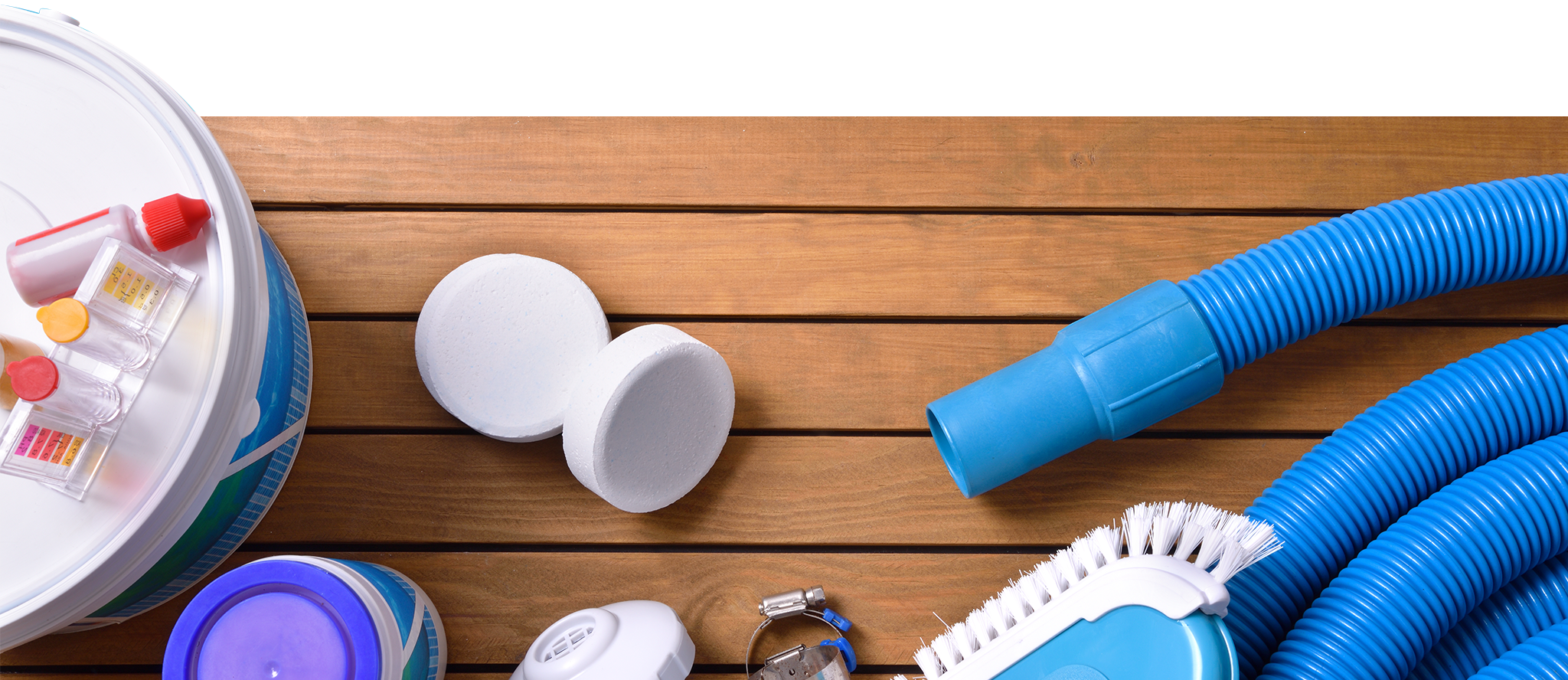 Questions / Request A Quote